VIDEO: Old Radio Commercial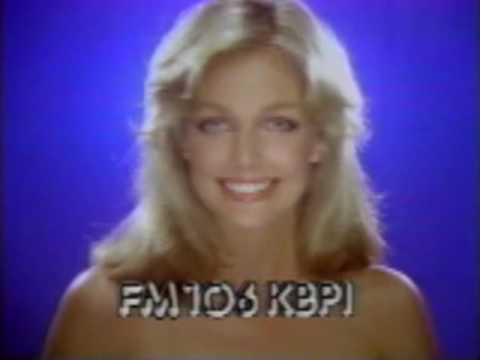 My brother J.W. Riley works as the security guard at our sister station, 106.7 KBPI in Denver. Don't bother looking for his blog - they don't make him write one.
Anyway, J.W. sent me this video he found on YouTube the other day. It's an old KBPI radio commercial from when they were at 105.9 FM (or FM 106 KBPI). So since it's Throwback Thursday as they call it all across social media land, I'm sharing this throwback video from a time I'm unsure of. These commercials were pretty common across the US during the 70s and 80s. But they always had a pretty cute woman.